Private ski clubs in Ontario elevate your favourite winter sports from an activity to a lifestyle. When considering which club is best suited to your family, Alpine Ski Club should be at the top of your list.

Alpine offers the quintessential skiing and snowboarding Ontario experience where diverse terrain, premier snowmaking and grooming conditions, world-class programs, and a vibrant social scene are paramount. We pride ourselves on delivering a high-quality environment for our members and guests that protects the experience for safety and enjoyment. Capped attendance means the hills are less crowded, strong average skill levels make the hills safer, a culture of participation contributes to a rich social environment, and the nature of membership means lifelong bonds and memories.
We look forward to welcoming you into the Alpine family.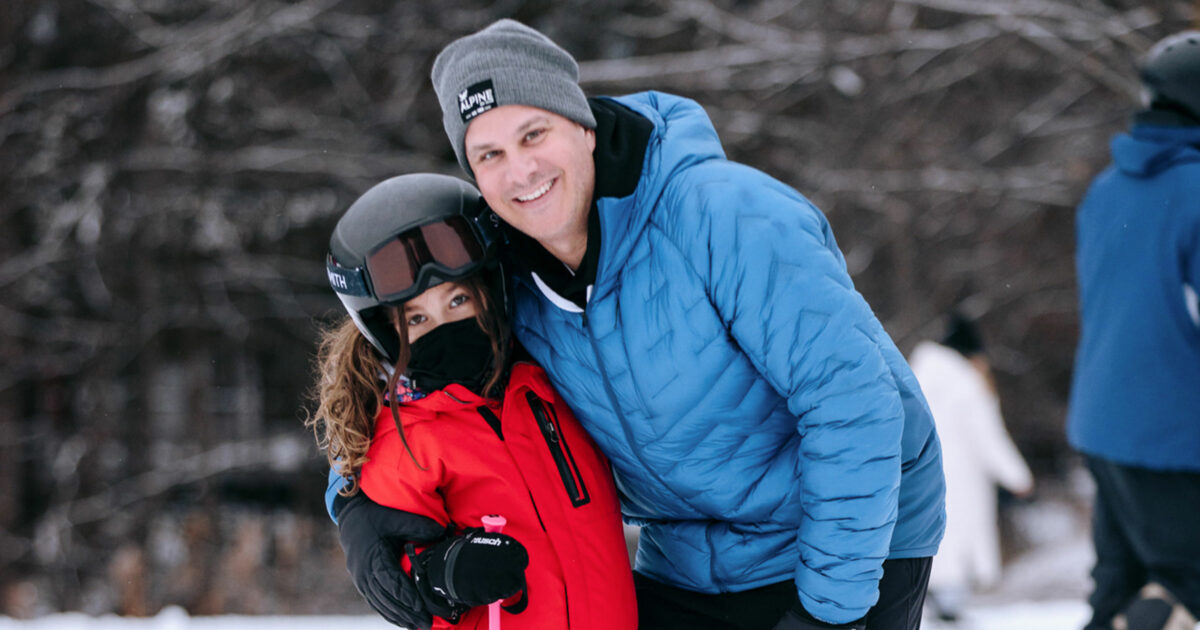 Introductory Membership
To make it easy for you to discover the magic of life at Alpine, we invite you to take advantage of an introductory membership. This program is the ideal way to learn how rewarding life can be as an Alpine member, and allows you to experience the Alpine difference while confirming your membership decision.
From the day you join, the doors are open to our exceptional snow conditions and diverse terrain, wide array of on-hill programs, snowshoe trails, and the comfort of our modern clubhouse with an open invitation to take part in the full social calendar.

"…at Alpine we got a 'warm and fuzzy' feeling that this was home"

Tushar Mehta
Fee structure: $2,500 initiation fee deposit plus individual family dues and taxes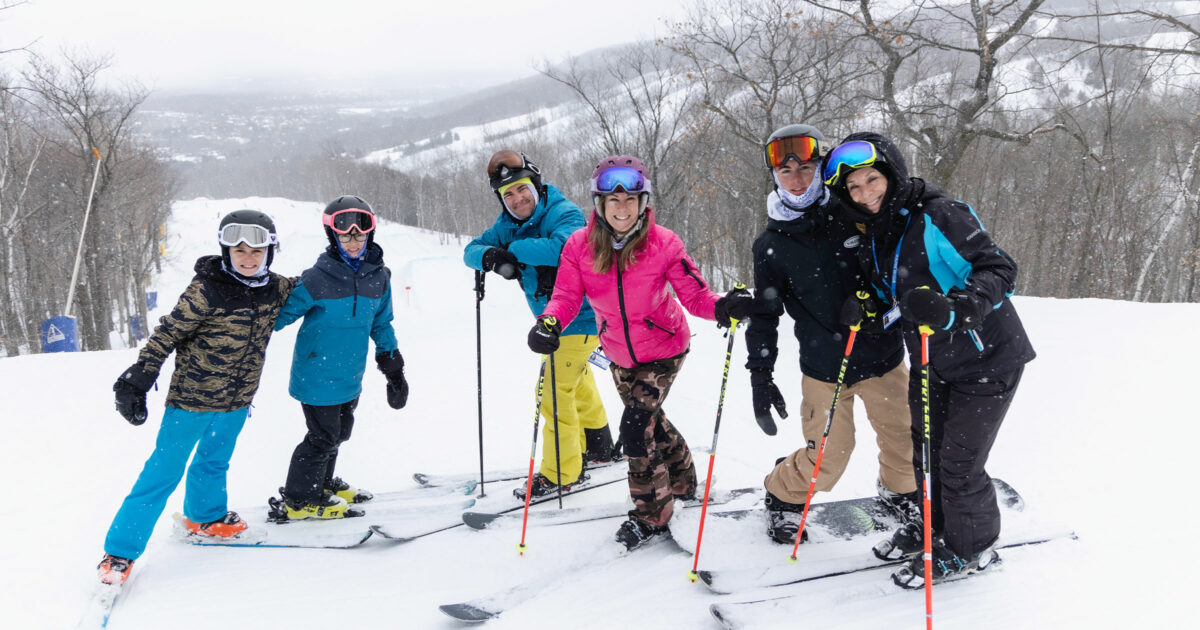 Family Full-Voting Membership
Now is the time to create your new family traditions at Alpine as so many multi-generational families have chosen to do. The Family Membership includes the main member, spouse, and your children up to age 30 (unless they have joined as Next Generation/Intermediate Members).

Refer to the Next Generation Membership section for additional details on where dependants may remain from age 30-40.
Fee structure: $45,000 initiation fee plus annual dues and taxes
For those interested, financing plans are available.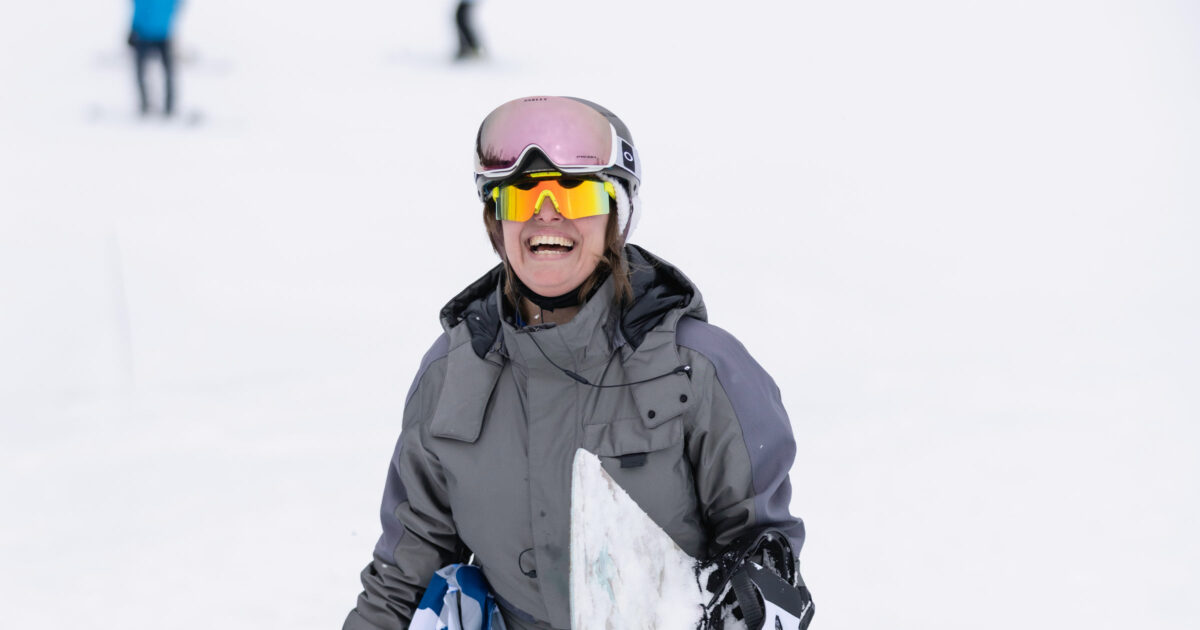 Single Full-Voting Membership
This membership category is designed for individuals with no dependants and can be converted to a family full-voting membership at any time with the applicable initiation fee adjustments. Simply pay the difference between the two initiation fees, plus annual dues and taxes.
Fee structure: $29,250 plus annual dues and taxes.
For those interested, financing plans are available.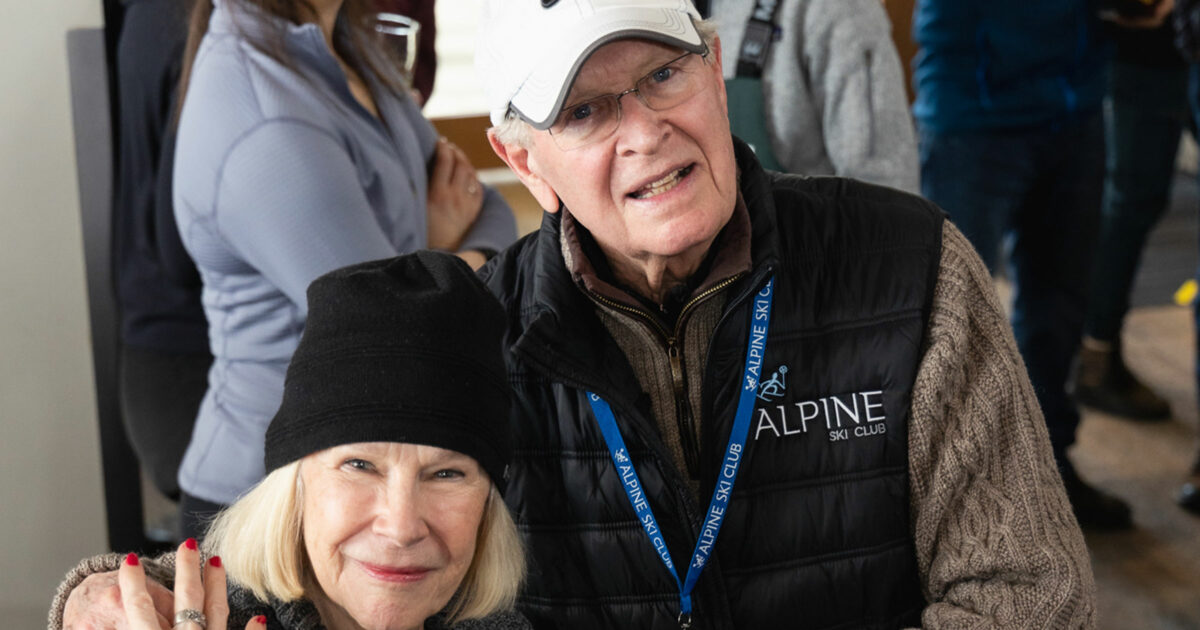 Senior Full-Voting Membership
Senior Memberships are available for singles and couples from the age of 60. This is ideal for those not seeking privileges for dependants, or if your children have become members and you're looking to enjoy the slopes with your grandchildren.
Fee structure: $18,000 (couple) or $13,500 (single) plus annual dues and taxes.
For those interested, financing plans are available.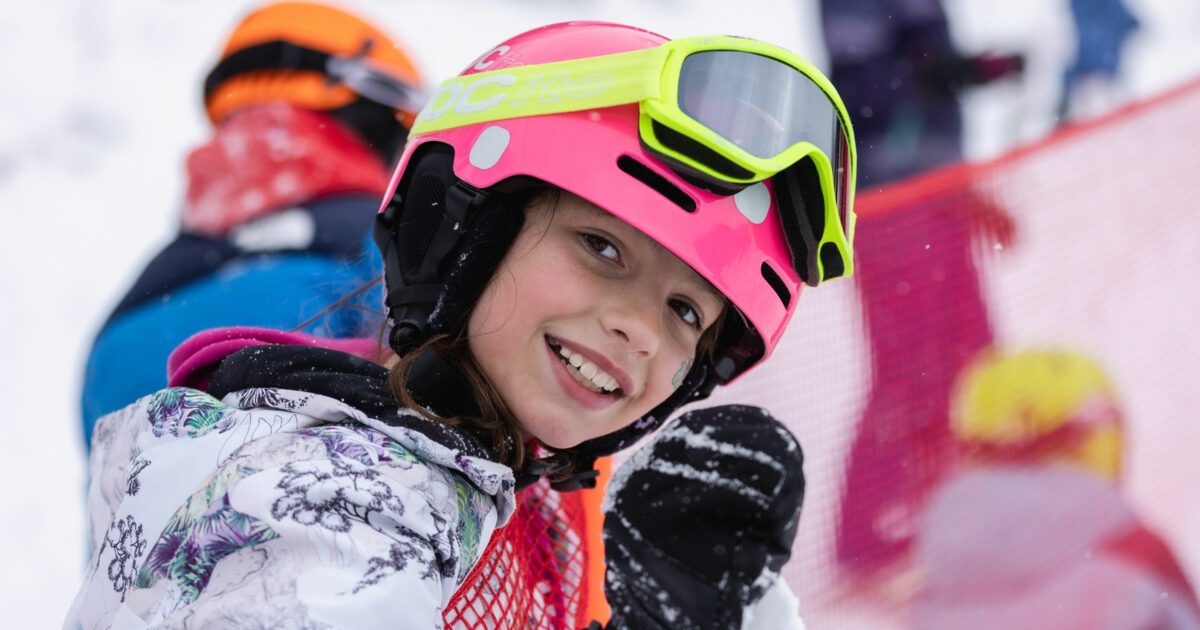 Next Generation Membership
Alpine offers flexible opportunities for your children to secure their future Full-Voting Membership status from an early age at generous rates. Intermediate Membership remains in effect for as long as you remain Full-Voting Members. Children can flip to Full-Voting Members themselves at age 21+.

The earlier your children convert, the greater the financial incentive.
If you dream of skiing and snowboarding Ontario's premier runs with your grandchildren, investing in future membership for your children is a legacy that keeps on giving!
The process of deciding on private ski club membership takes research and consideration. We are happy to answer your questions, no matter how casual. Get in touch today!