As a valued member of Alpine, you have exclusive access to a variety of perks to enjoy at the club, year-round.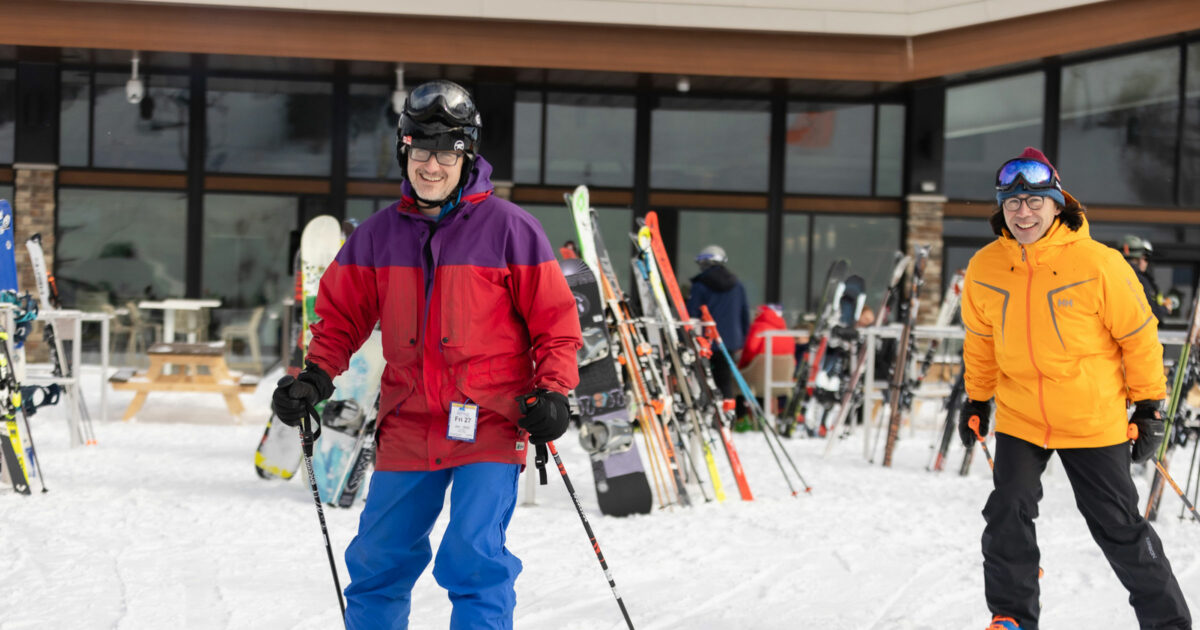 Guests
Members are welcome to host guests at the club, based on the Club's guest guideline requirements.
Visitors are also welcome to enjoy the Club as part of a midweek group of ten or more, Wednesdays through Fridays.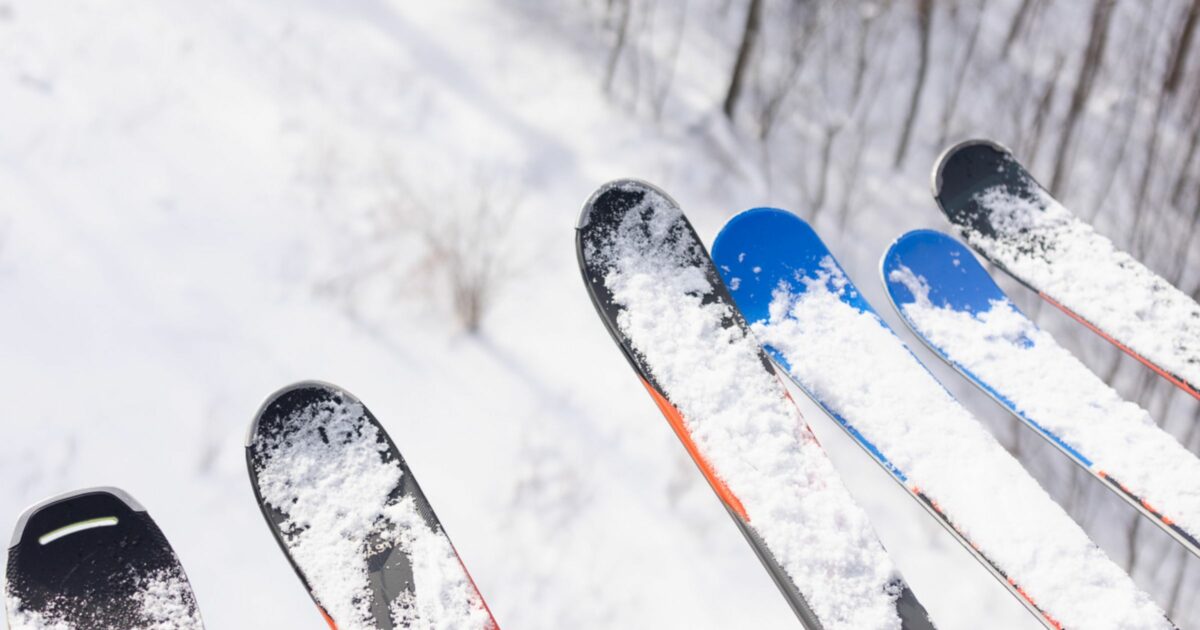 Reciprocal Escarpment Club Visits
A select group of private clubs have a standing agreement to honour a limited number of visits daily by members of the other clubs at no charge – Beaver Valley, Caledon, Craigleith, Devil's Glen, Georgian Peaks, and Osler Bluff.

Reserve your visit through Alpine's administration up to two weeks in advance. Members may visit each club no more than twice per season.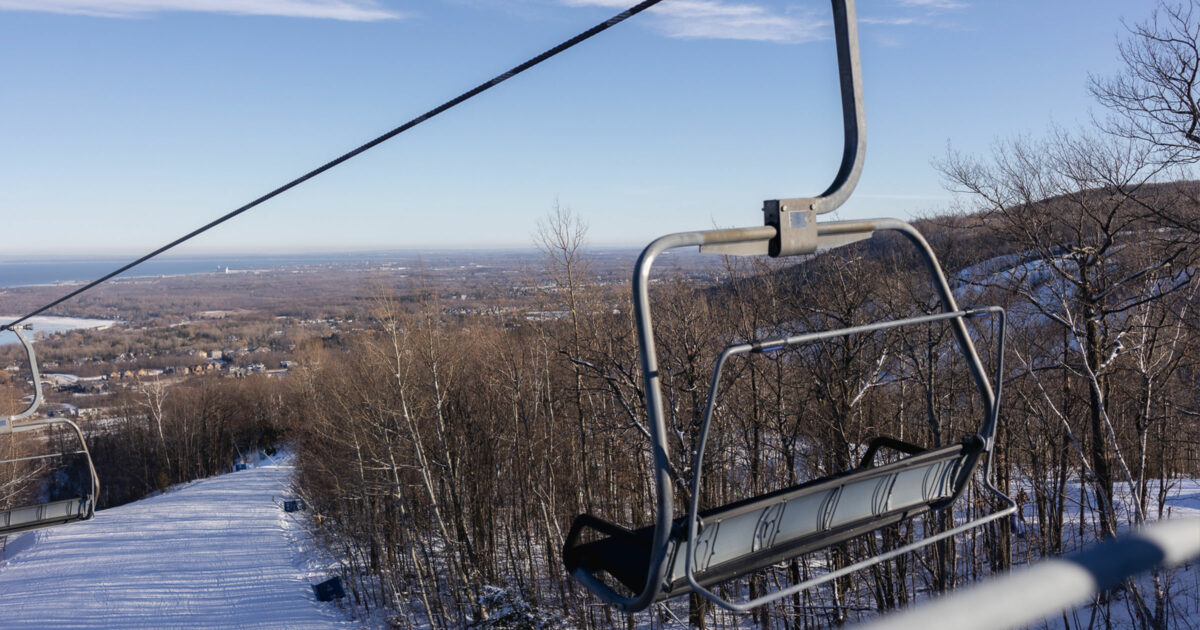 Ski Across with Craigleith Ski Club
Alpine members are invited to take advantage of our Ski Across program with neighbouring private club, Craigleith Ski Club. Every Sunday from the first weekend of January to the last weekend of March, Alpine members are welcome to enjoy the slopes at Craigleith Ski Club, and vice versa.

Our clubs share a convenient ski across trail, accessible via Alpine's south side just off the Arrowhead run. Please note, this trail is not maintained with snowmaking, and is accessible based on snow conditions. Members can also choose to park at Craigleith in order to access their hill for the day.

Your current-season Alpine member badge will serve as your lift ticket while visiting Craigleith, so be sure to keep it on you and visible at all times while visiting the hill.
Keep an eye on our Conditions & Webcam page for up to date Ski Across trail conditions.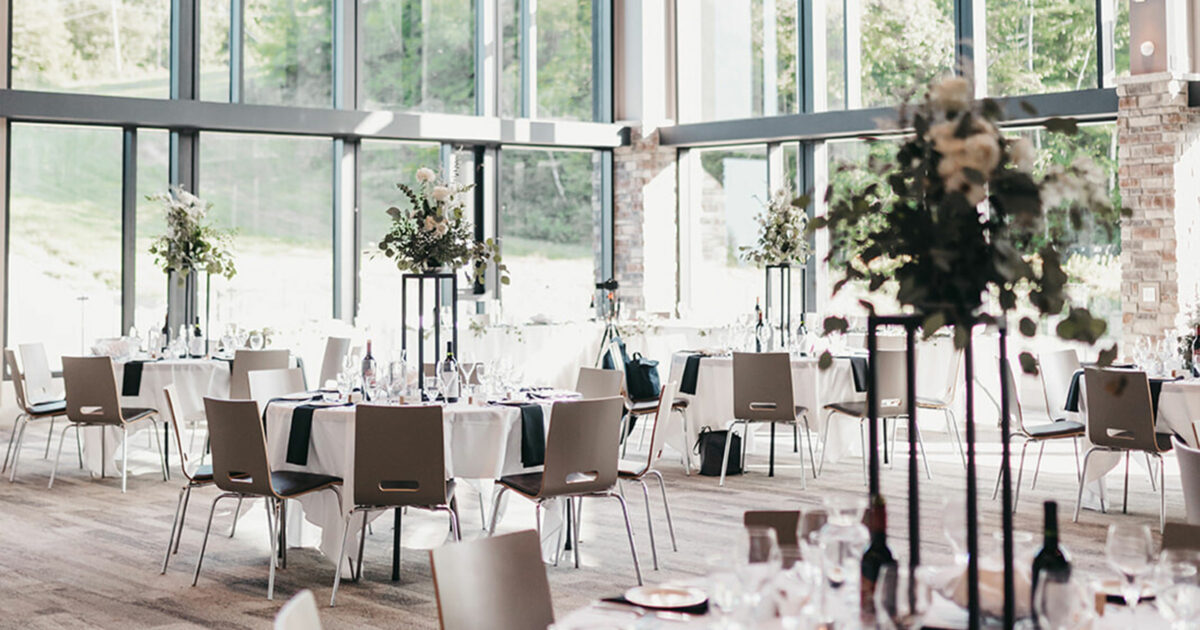 Clubhouse Rental
Members are invited to enjoy the clubhouse for their own private functions on non-operating days year-round at a 10% discount to regular rental rates. Our impressive venue is the perfect backdrop to host weddings, banquets, celebrations of all sorts, as well as business functions.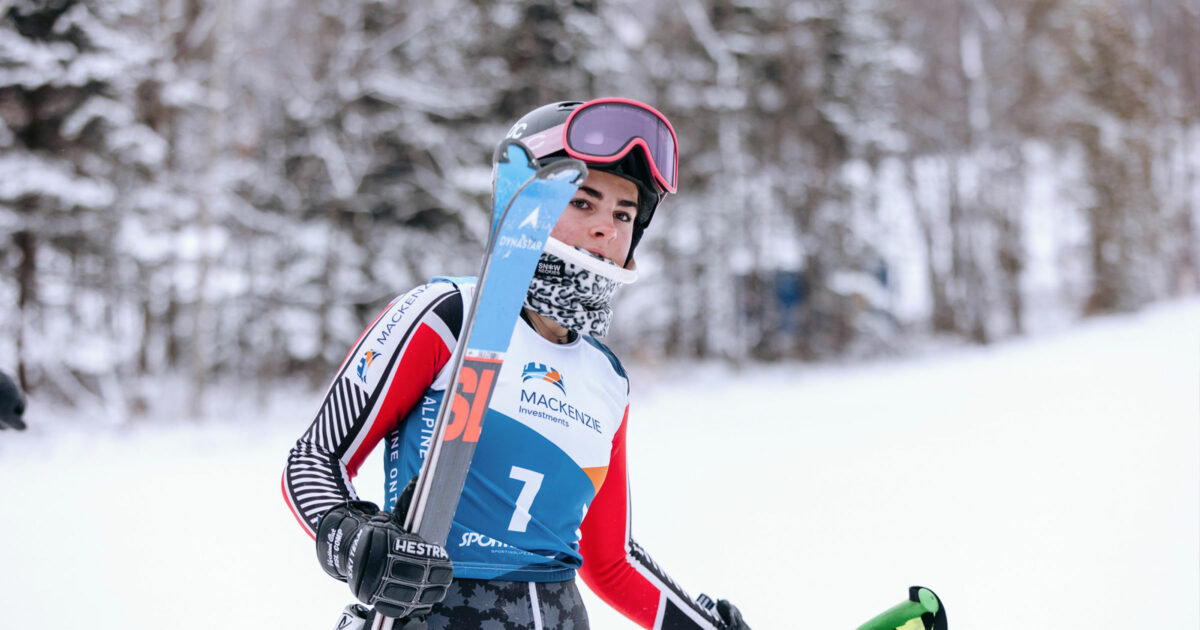 Alpine Athlete Scholarship & Bursary Program
Alpine is proud to support its athletes and firmly believes that excellence in either skiing or snowboarding should always be recognized. Members are invited to apply for our annual scholarship & bursary program to aid in their season's efforts towards excellence in their chosen discipline.
To view members only content, please log in