Racing Uniforms are Now Ready for Pickup
If you ordered a uniform in the spring, they have arrived at the Club and are ready for pickup. Please email us to set up a time to pick up your order.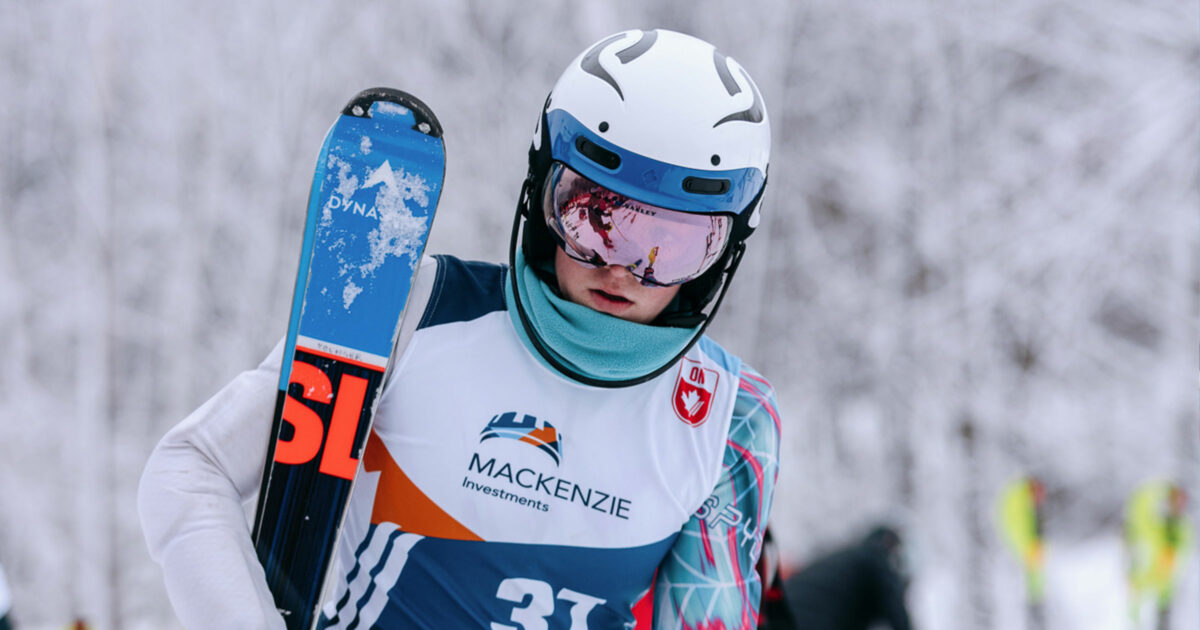 Club Championships Schedule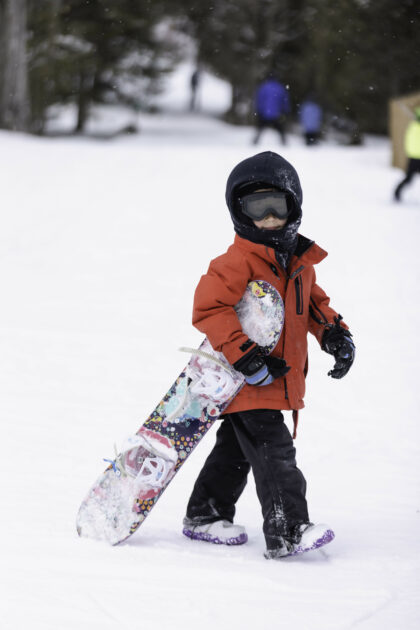 Ski Club Championships are next weekend and here is the schedule:
Saturday, March 2:
U8/U10 on Kent GS @ 9:00 am, SL @ 12:00 pm
U12-U19 on Challenge GS @ 10:00 am, SL @ 1:00 pm
Bibs will be distributed by coaches.
Sunday, March 3:
Adults on Challenge GS @ 10:00 am, SL @ 1:00 pm
Bibs can be picked up in the Athletes' Room from 8:30-10:00 am.
Racing This Weekend
Saturday, January 6
U10 Neutron PSL @ Osler
U12 Millennium SL @ Georgian Peaks
U14 White GS @ Alpine
U14 Blue @ Blue Mountain
Sunday, January 7
U16 OCUP SL @ Beaver Valley
U19 FIS @ Mount St. Louis
Fun & Glory SL @ Alpine
---
Training This Saturday
Join us for training ahead of your next race! We will be training SL this Saturday on Challenge from 1:30-2:30 pm. Sign up by emailing Erin.
Fun & Glory Upcoming Races
Sunday, January 27: SL on Kent
Sunday, February 11: GS on Challenge
Sunday, February 22: SL on Challenge
---
Results
Our parameters for results are to share all top 10 finishers (top 20 in OCup).
Please share photos of your racer's podium by email to [email protected].
January 10, 2023
U8 PSL @ Osler
1st Gabby Wall, 4th Roni Remme, 9th Derek Livingston
January 11, 2023
U14 OCUP SL @ Alpine
11th Nathan Manning
<Fun & Glory SL on Challenge>